The essence of the work that I am doing can be encapsulated under the umbrella term categorical cybernetics.
Most of these papers assume knowledge of category theory, most notably that of lenses/optics.
---
Towards foundations of categorical cybernetics

We propose a categorical framework for 'cybernetics': processes which interact bidirectionally with both an environment and a 'controller'. Examples include open learners, in which the controller is an optimiser such as gradient descent, and open games, in which the controller is a composite of game-theoretic agents.
---
Categorical Foundation of Gradient Based Learning

We propose a categorical foundation of gradient-based machine learning algorithms in terms of lenses, parametrised maps, and reverse derivative categories. This provides an explanatory and unifying framework: encompassing a variety of loss functions, optimisers (including Nesterov momentum, Adagrad and ADAM), and generalising beyond neural networks on smooth spaces to networks modelled on boolean circuits.
---
Compositional Game Theory, Compositionally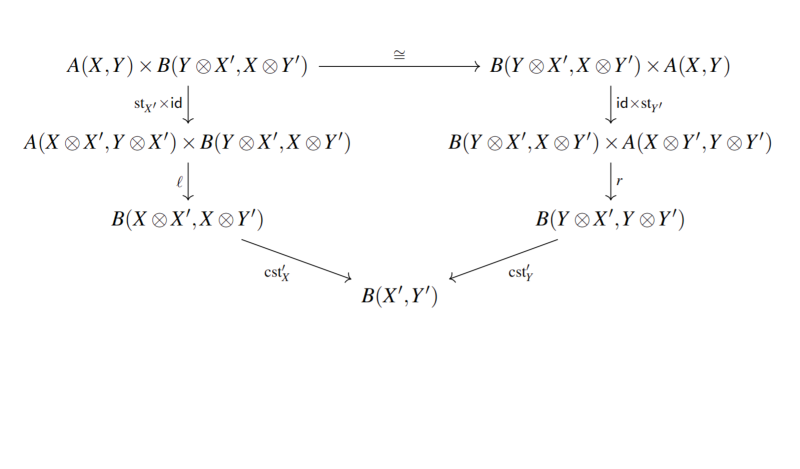 We present a new compositional approach to compositional game theory based upon Arrows, a concept closely related to Tambara modules. We use this compositional approach to show how known and previously unknown variants of open games can be proven to form symmetric monoidal categories.
---
Learning Functors using Gradient Descent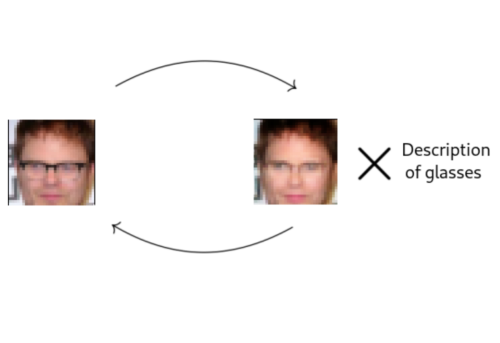 We build a category-theoretic formalism around a neural network system called CycleGAN, an approach to unpaired image-to-image translation. We relate it to categorical databases, and show that a special class of functors can be learned using gradient descent. We design a novel neural network capable of inserting and deleting objects from images without paired data and evaluate it on the CelebA dataset.