Home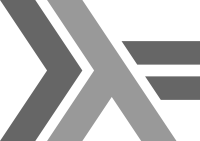 I'm a Computer Science Master student at the University of Zagreb, Faculty of Electrical Engineering and Computing (FER), Zagreb, Croatia.
I'm applying category theory to machine learning. My long-term goal is understanding the fundamental principles of intelligence.
For a detailed description of my research interests and the philosophy behind them, check out the about page. Most of my programming work can be found on Github.
Posts
…or you can find more in the archives.